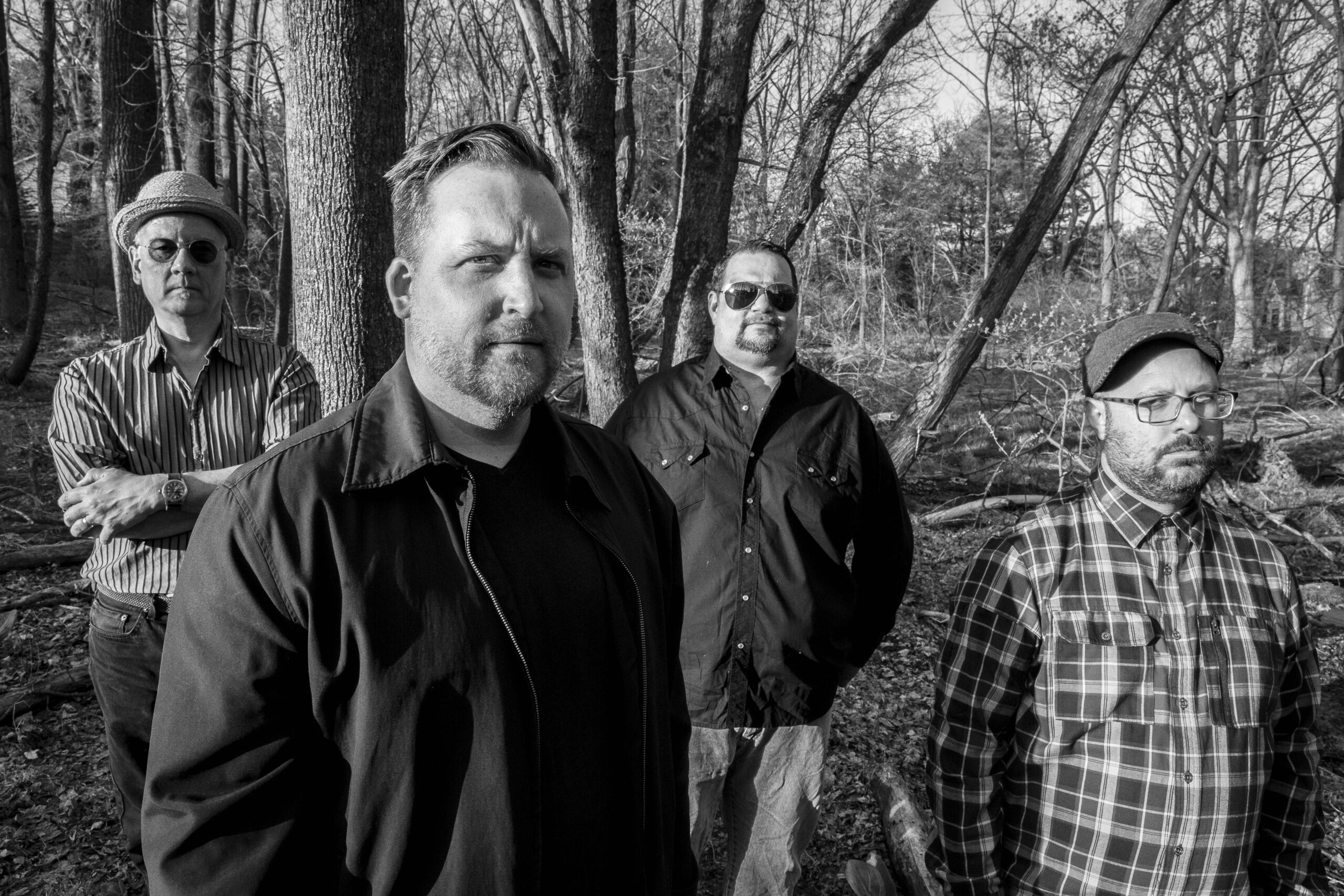 Opening At 7: Red SAMMY
RED SAMMY is an Americana folk rock band from Baltimore, MD fronted by singer and songwriter, Adam Trice. The band performs a unique style of original music that blends rock, folk, country, and roots music with thoughtful, and often, deeply emotional lyrics that highlight a poetic sensibility.
"…the vocal sway of Trice is comforting as he spins out vignettes of everyman cares and concerns. (Lonesome Highway Magazine, Dublin, Ireland)"
The band has released eight studio albums including their most recent 2021 release, VULTURES. Notable songwriters and writers of inspiration include Leonard Cohen, Bob Dylan, Alejandro Escovedo, Tom Waits, Tom Petty, Lucinda Williams, and many others.
OFFICIAL WEBSITE: REDSAMMY.COM