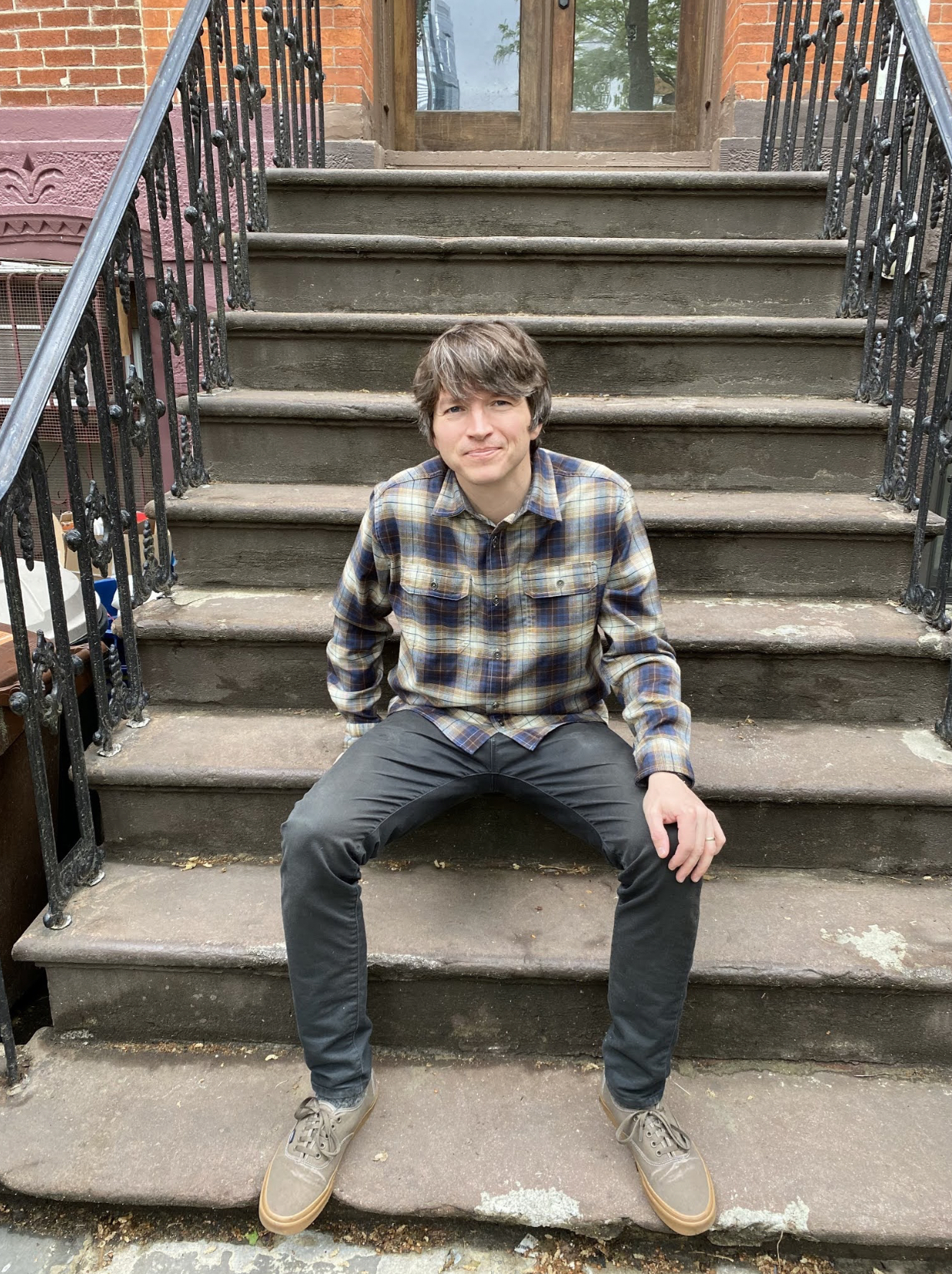 Ricky Stein (Opener)
Ricky Stein's music vies for equal footing between two of his strongest influences: traditional roots-rock/Americana and progressive indie-rock. A reverence for music history combined with the desire to create something different and new drives the Austin-born, NYC-based singer/songwriter to make music that reflects the spirit of his hometown, both past and present.
A lifelong Austinite before moving to New York City in August 2016, Stein got his start playing opening sets for Calvin Russell and J.T. Van Zandt (son of legendary Texas songwriter Townes Van Zandt) at East Austin's Long Branch Inn. A weekly gig at the Hole in the Wall soon followed, and before long Stein and his band were performing at some of the best venues in town, including the Saxon Pub, the Continental Club, and the Cactus Cafe. In 2009, Stein released his first album, Crazy Days, produced by Matt Hubbard and recorded at Willie Nelson's Luck, TX headquarters. A national tour followed, along with strong reviews from the Austin American-Statesman, the Houston Chronicle, and the Dallas Morning News.
Following the success of Crazy Days, Stein went in to the studio and cut the four-song EP In the Red with his backing band, the .44. He spent the summer of 2010 touring as a solo, playing coffee shops and bars from San Francisco to Long Island and practically living out of his beat-up 15-passenger van. This laid the groundwork for his next project, the full-length album Something in the Night, credited to the Warm Guns (a re-branding of the .44). Another national tour followed, along with solo tours of England and Japan.
In 2013 Stein turned his attention to writing, authoring a short history of the Austin music scene for the History Press. The book, titled Sonobeat Records: Pioneering the Austin Sound in the '60s, received full-page write-ups in the Austin Chronicle and Austin American-Statesman, further elevating the writer/musician's profile in the local scene.
Stein's latest album, Long Summer (June 2016), represents the culmination of two years spent developing an increasingly distinctive songwriting voice. Songs range from somber ruminations on love and death ("I'm a Stone," "Pawnee River") to upbeat rockers celebrating inner growth ("I Must Be Dreaming") and love of the open road ("Heaven Is a Highway"). A prolific writer with a singular voice and an endearing stage presence, Stein continues to build his following throughout the underground circuit of the United States and beyond.